About Us
We are the all-in-one skincare manufacturer for OEM/white-label/maklon - aiming to create opportunities for people to develop their own skincare products easily.</p><p>With more than 15 years of experience and with the production of more than 2,000+ OEM/white-label/maklon products, we believe that we can make your dream beauty brand come true!
About
JJ Top
JJ Top Cosmindo Jaya (JJ Top) is a cosmetics manufacturer with more than 15 years of experience, making them one of Indonesia's biggest and most reputable manufacturing companies.</p><p>We are thrilled to announce that we have been entrusted as the representative and distributor of JJ TOP to open opportunities for you to develop your own skincare products easily and more simple for you!
Discover more
Our Gallery of Businesses.
Trusted by over 300+ brands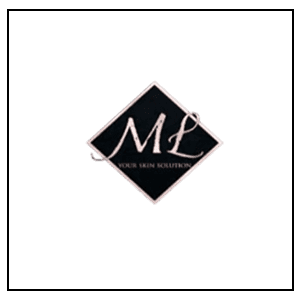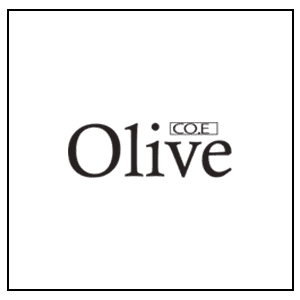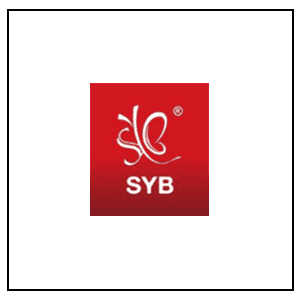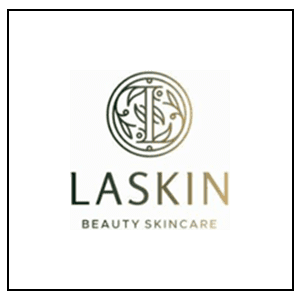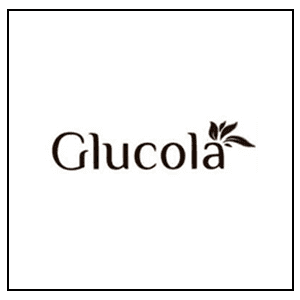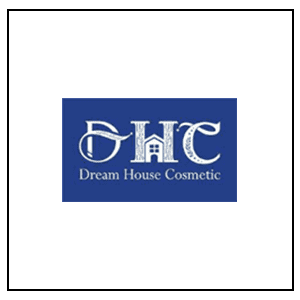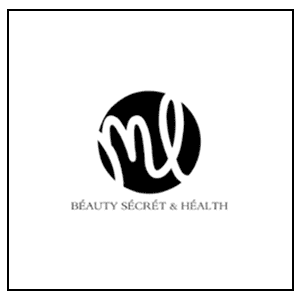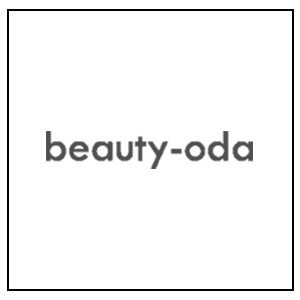 Your Dream Brand
Starts Here.
Tell us your dream beauty brand and we'll let you know how to make it work.